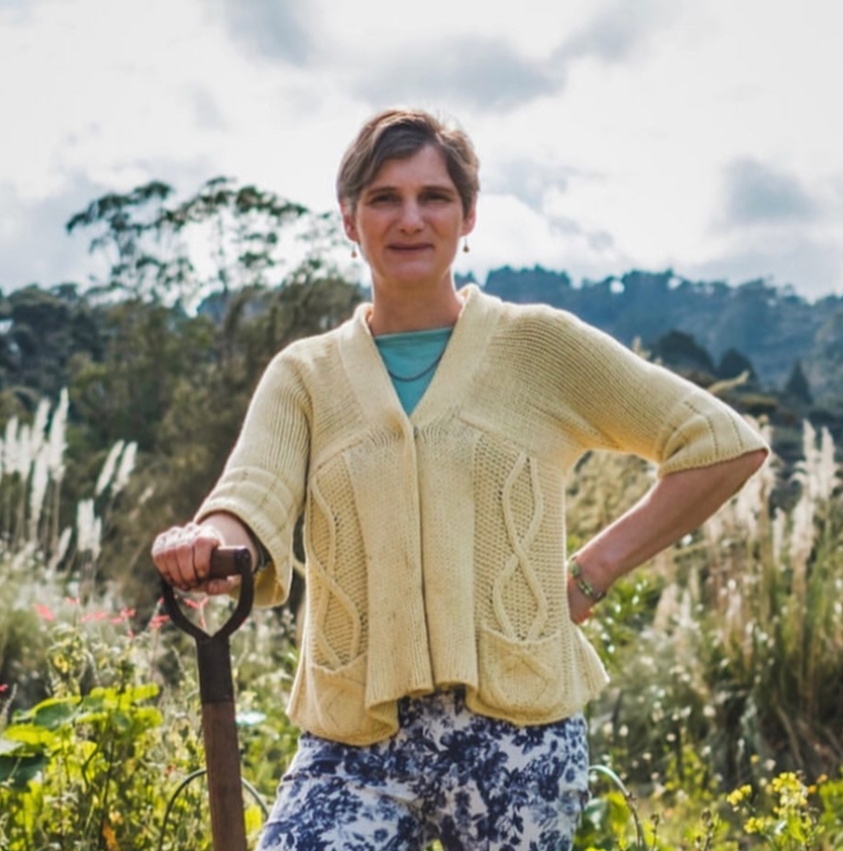 'Social Motto' By Rudolf Steiner
A healthy social life is found only when, in the mirror of each soul, the whole community finds its reflection, and when, in the whole community, the virtue of each one is living.
Kia Ora friends,
And welcome back to another episode of The Mystic Discoveries podcast. I'm your host Amanda and today I am talking to the wonderful Katrina Wolff, creator and owner of Blue Borage (www.blueborage.co.nz) which is centred around biodynamics and Bee friendlness. Katrina runs workshops (both in person and online) teaching fols how to make delicious compost, start an edible garden, and use the principals of bio dynamics in your own garden. She also offers one to one coaching sessions and gets involved with schools and community groups. Check out her website to find out more.
Today I wanted to get a kind of introduction to biodynamics out to you. Soil health is so so so important for the nutritional make up of our food, and for the earth in general. We go into the history of biodynamics, what it actually is, what a biodynamic farm/garden looks like and what the preperations are and how they are used. Katrina also shares with us her oen principals and practices in regards to biodynamics and we discuss a plant meditation excersise we both use often.
Please consider becoming a patron of the show, go to https://www.patreon.com/themysticdiscoveries.
You help me pay for all the costs of running the podcast and since Im a student/stay at home mum this really really helps. Also you get Art prints, tarot readings and whatever else I feel like making and offering to you.
If your not in a position to support the podcast financially please consider leaving a review on itunes, and liking and subscribing. Follow me on instagram and facebook @the_mystic_waldorf_home_nz, its super appreciated when you comment on posts and share the podcast on your stories. I do monthly giveaways so if free stuff is your jam follow me on the socials.
Linky Links to all the things mentioned below x
One Man One Man One Planet
https://www.nzonscreen.com/title/one-man-one-cow-one-planet-2007/availability
"Grasp the Nettle" By Peter Proctor
https://www.hohepahawkesbay.com/
https://tanishelliwell.com/summer-with-leprechauns/
Volcanic Ash
(The website says not currently available - hopefully just because of Covid19
More info about the Maramataka (Maori Moon Calender) https://www.tepapa.govt.nz/discover-collections/read-watch-play/maori/matariki-maori-new-year/maramataka/nights-maramataka